Here at A1 Radon, we get a lot of enquiries asking how to test a property correctly. We gladly answer all these following a quick conversation and the odd email with a floor plan attached. There a few simple questions that determine how to test and we ensure no rock is left unturned.
We recently got called to a property where a customer had ordered some detectors from online. Following their advice and tested for 12 weeks resulted in an annual average of over the action level. The customer had placed a detector in just the lounge and the master bedroom. The biggest problem here was the property was a 6-bedroom mansion with a basement and separate gym.
As a specialist mitigation company, we were asked to design a system to reduce the levels down to a safe figure, unfortunately, this was not possible as it hasn't been tested correctly.
We had to go through the testing protocol with the customer from the start, losing time from their initial 12-week testing as well as the extra costs incurred.
We carried out short term testing throughout the property, including the basement and separate gym. This again showed levels over the action level. Following this, we designed and installed 6 individual radon systems and results have currently reduced dramatically using digital monitoring. The property is now under a whole property re-test using passive detectors with the current signs very good.
Radon Gas Detector Tesk Kit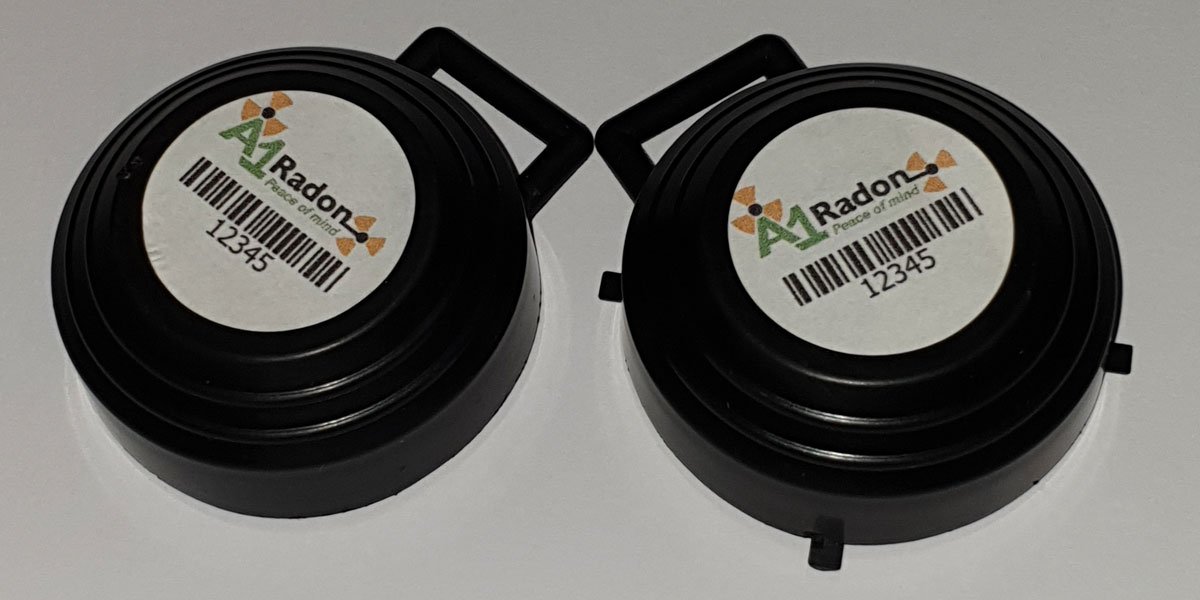 If you have a property that is of unusual size shape or you have any questions at all please get in touch with us.
Testing advice is free of charge as we want it carried out correctly. We at A1 Radon strive to mitigate properties correctly and can only do so if testing is thorough and accurate.
Once advice has been obtained you can purchase the kits from here.
We are here to help and ensure people live happily in homes that are safe for them and their families.
Any questions and you wish to talk to an expert please call: 02476 920920